Michelle Bicknell – Human Resources Manager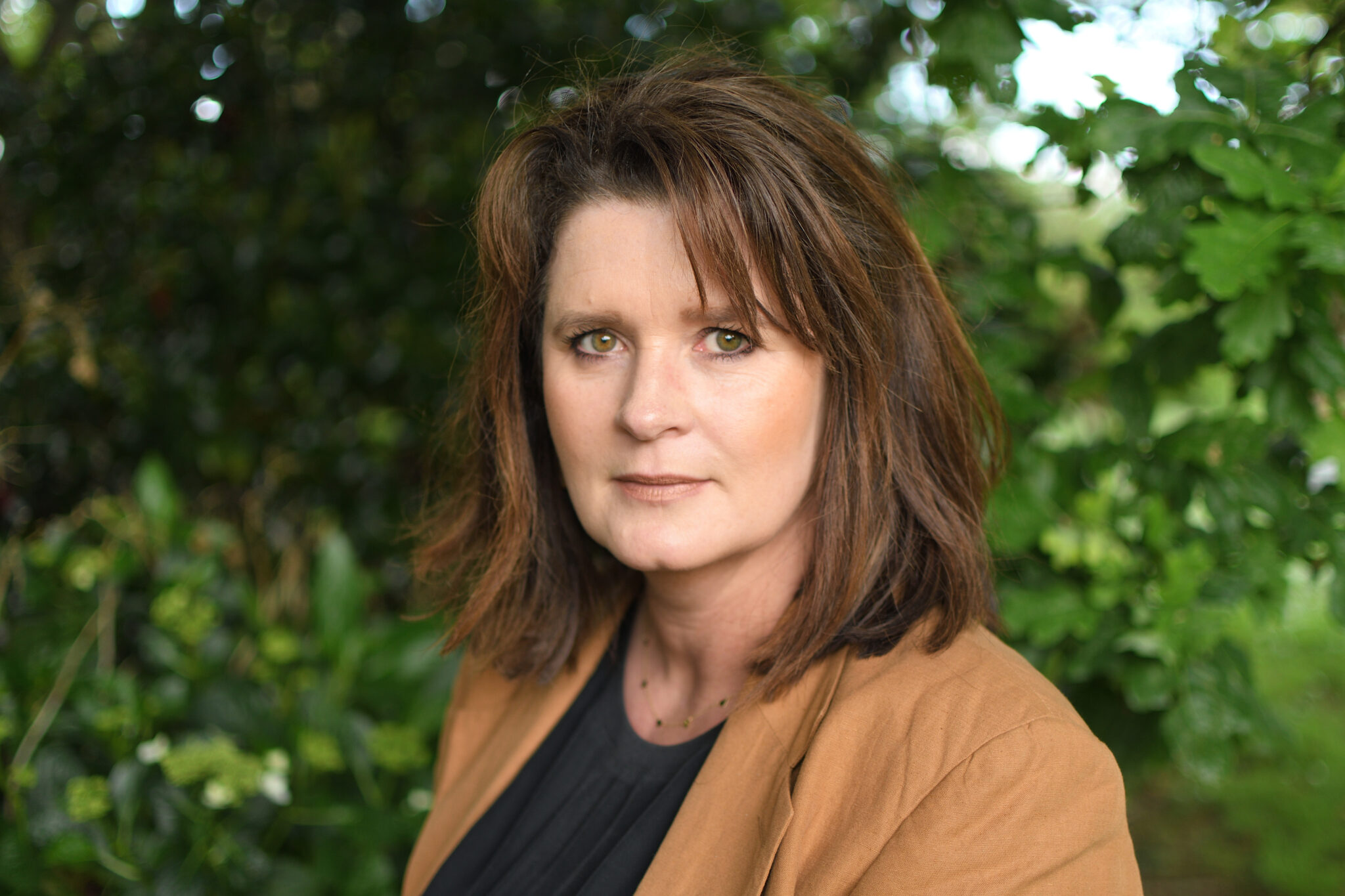 Michelle Bicknell – Human Resources Manager for Onyx Capital/Maungatapere Berries
My area of responsibility is all of the human resource requirements for our workforce. This is a really interesting role as we have a great permanent team and with a high volume of seasonal workers recruited throughout the year, there is always a lot of change and variety in my day. Performance management, capability and training of our people is really important to me and helps to create a motivated and an efficient well-functioning team. I am passionate about building a great culture and I am fortunate that the Malley's are supportive with the scope of pastoral care we offer our employees. Peaking at 170+ employees in the main harvest season it is a constant challenge to meet the needs of the business and of our employees.
I've been with Maungatapere Berries for nearly  5 years, and prior to this I had 25 years in the NZ Police,  both as a sworn Police Officer, and non sworn Manager.
My favourite thing about working here is the people… so cliched but the diversity of my colleagues, the management team and our employees makes coming to work every day enjoyable. My work is constantly evolving with the challenges from having a large workforce there is always something to learn and I love the progressiveness of the business. Working in a beautiful orchard beats the corporate environment, and gumboots over high heels is great!
Outside of work I enjoy  travel, interior design and landscaping and most of all spending time with family.