The Malley family have a multi-generational approach to Maungatapere Berries, and are committed to making it environmentally sustainable for generations to come.
As a family, we are equally passionate about delivering environmental sustainability in our operation, as we are about social, economic and community sustainablity.
With the vision of supporting nature to be as efficient and effective as possible, we use practices such as biological controls, organic products and permaculture to ensure our environmental impact – both short term and long term – is as low as possible. We have installed riparian plantings of native trees around the orchard lake to create a diverse habitat for the bird species that call the lake home. We have also planted extensively throughout the orchard adding comfrey under the kiwifruit vines to eliminate weed spray use and bee friendly plants such as tree Lucerne, Borage, Lavender and Hebes to feed native and imported bee populations. The entire business operation – from planting to packaging – is focused on genuine sustainability.
But our focus is not just environmental, as we also have a strong focus on social, economic and community sustainability. As this is a family owned, multi-generational operation where the family all live, grow, play and work on the orchard, we are constantly looking toward the future and finding new areas of growth as we ensure all of our growing practices are sustainable to continue growing into the future.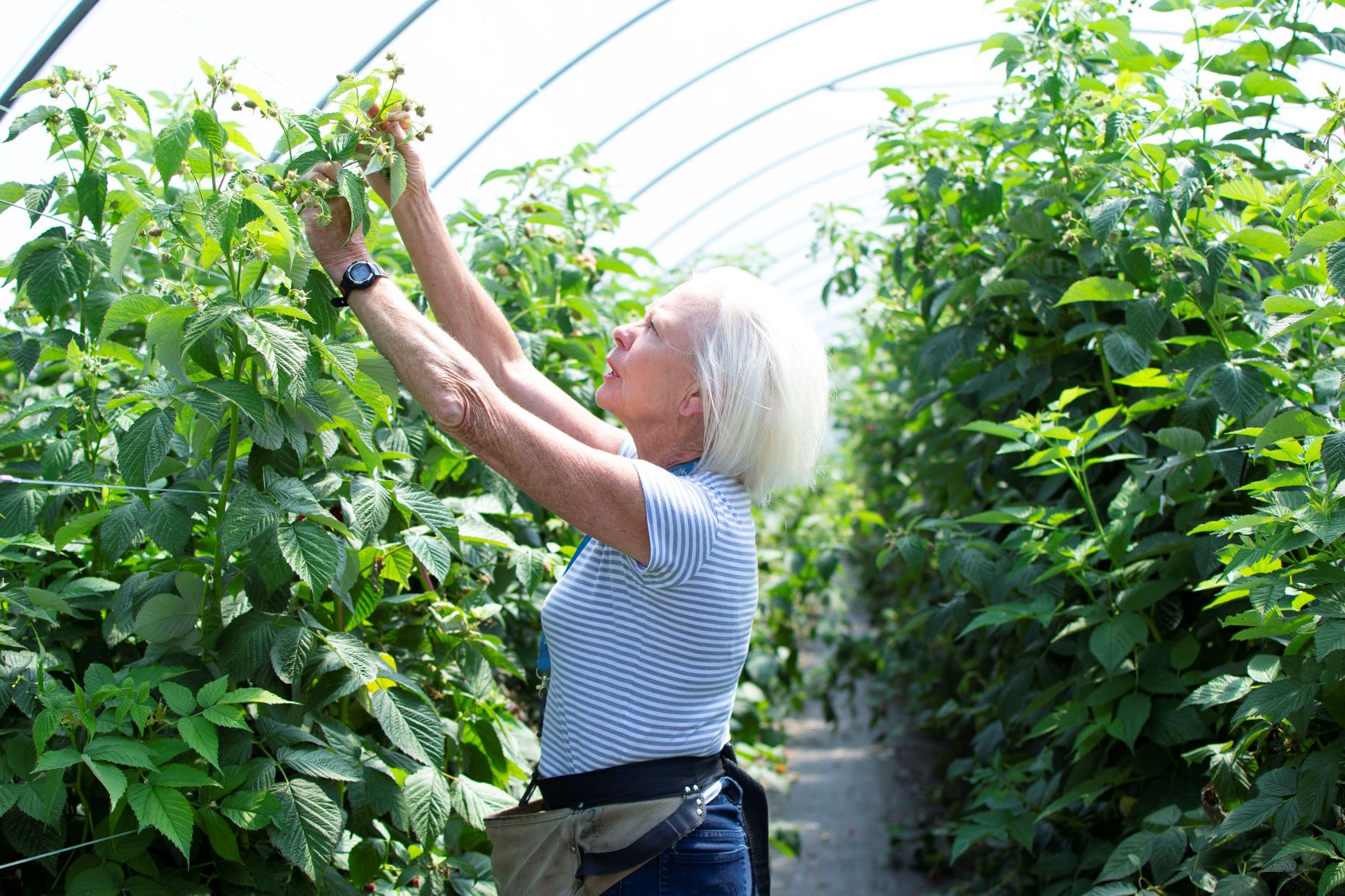 Find out more about OUR STORY and how we came to be growing the best berries