Dermott Malley – Managing Director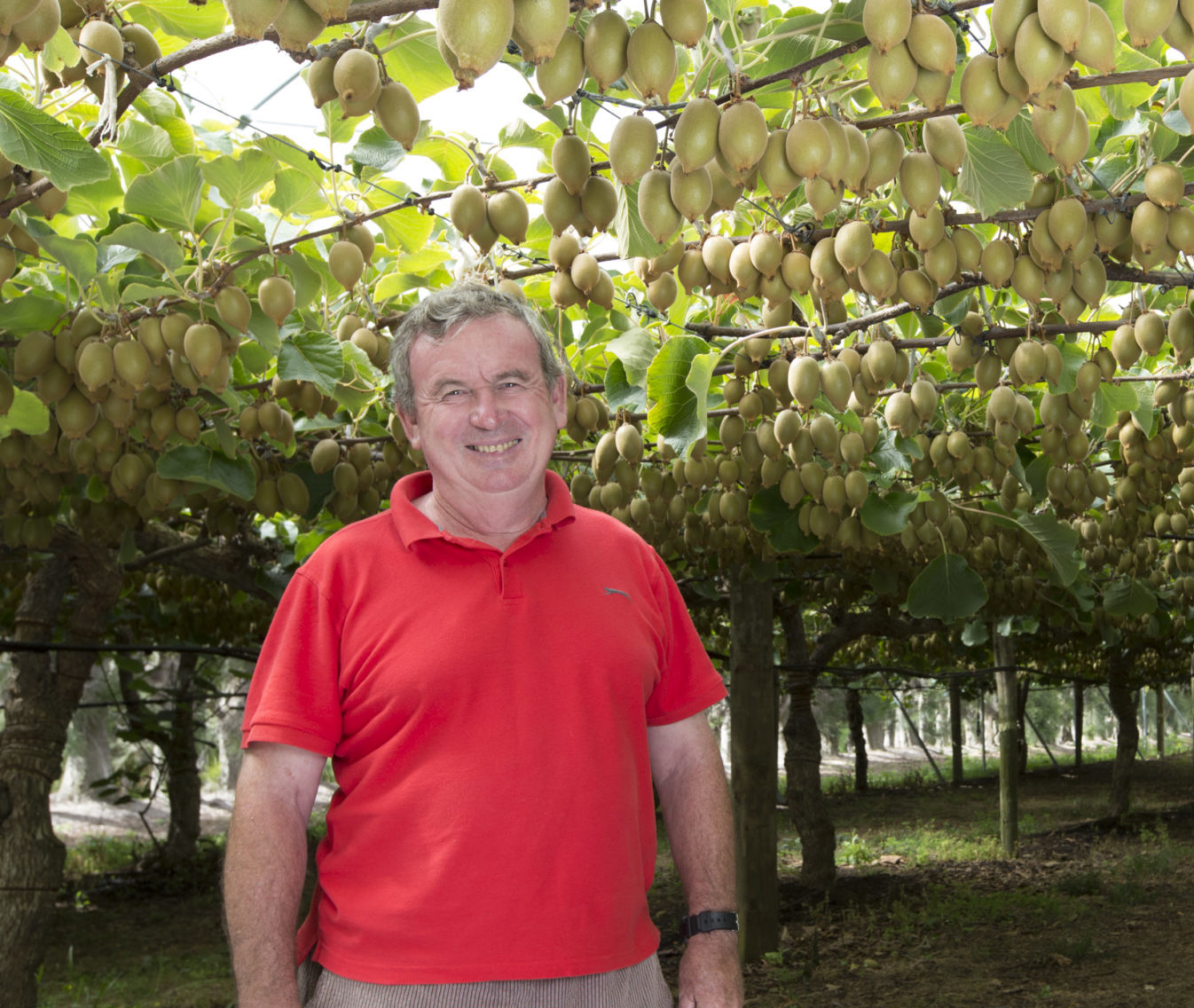 "Work here Wednesdays" at Maungatapere Berries.
Each week we introduce one of our team, today it's Dermott's turn: Dermott Malley – Managing Director of Maungatapere Berries/Onyx Capital Ltd
Linzi and I moved to Maungatapere in 2011 when we purchased an existing avocado and kiwifruit orchard. We decided to change to kiwifruit and hydroponic berries instead of avocados, starting Maungatapere Berries in 2015.
My responsibilities include strategic and financial management of all aspects of the operation and managing the hydroponic berry operation. Our focus on innovation and running a highly productive orchard with plenty of opportunities to try new things to improve fruit quality and production certainly keep things interesting, and we never have a dull moment.
I'm a longtime orchardist, having previously grown apples, pears & stone fruit in Hawke's By, with a strong involvement in Hawke's Bay Fruit Growers. I am a Director of Kiwifruit Vine Health, Punchbowl Growers, Dataphyll Ltd and Racetech Manufacturing Ltd.
My hobbies outside of work are motorsport, reading and travel.