Linzi Malley – Director and Plant Health Director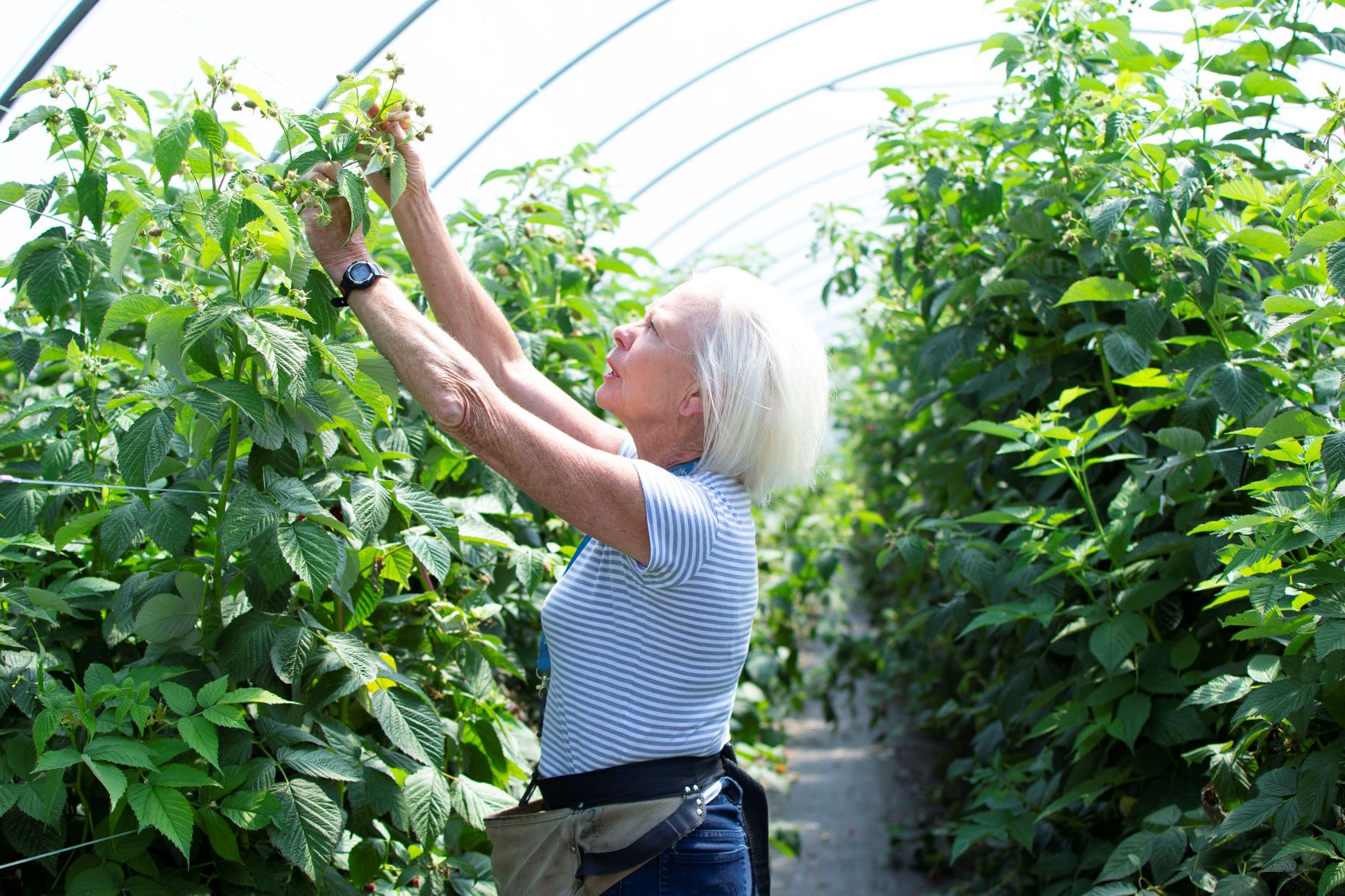 "Work here Wednesdays" at Maungatapere Berries. Each week we introduce one of our team, today it's Linzi's turn:
Linzi Malley – Director and Plant Health Director of Maungatapere Berries/Onyx Capital Ltd Dermott and I moved to Maungatapere in 2011 when we purchased the orchard. We started Maungatapere Berries in 2015 and have enjoyed the rapid growth.
My main duties include plant health, pest control and propagation, as well as general administrative tasks. Living and working here is such a great lifestyle. I get to work with my family, enjoy being outside and learn from everyone that works here.
Most of my life has been spent in the agricultural/horticultural industry, starting in my home town of Palmerston North and later in Hawkes Bay.
I adore spending time with my grandchildren and also gardening, rally co-driving and circus trapeze when I get the chance.