Patrick Malley – Co-Founder & Director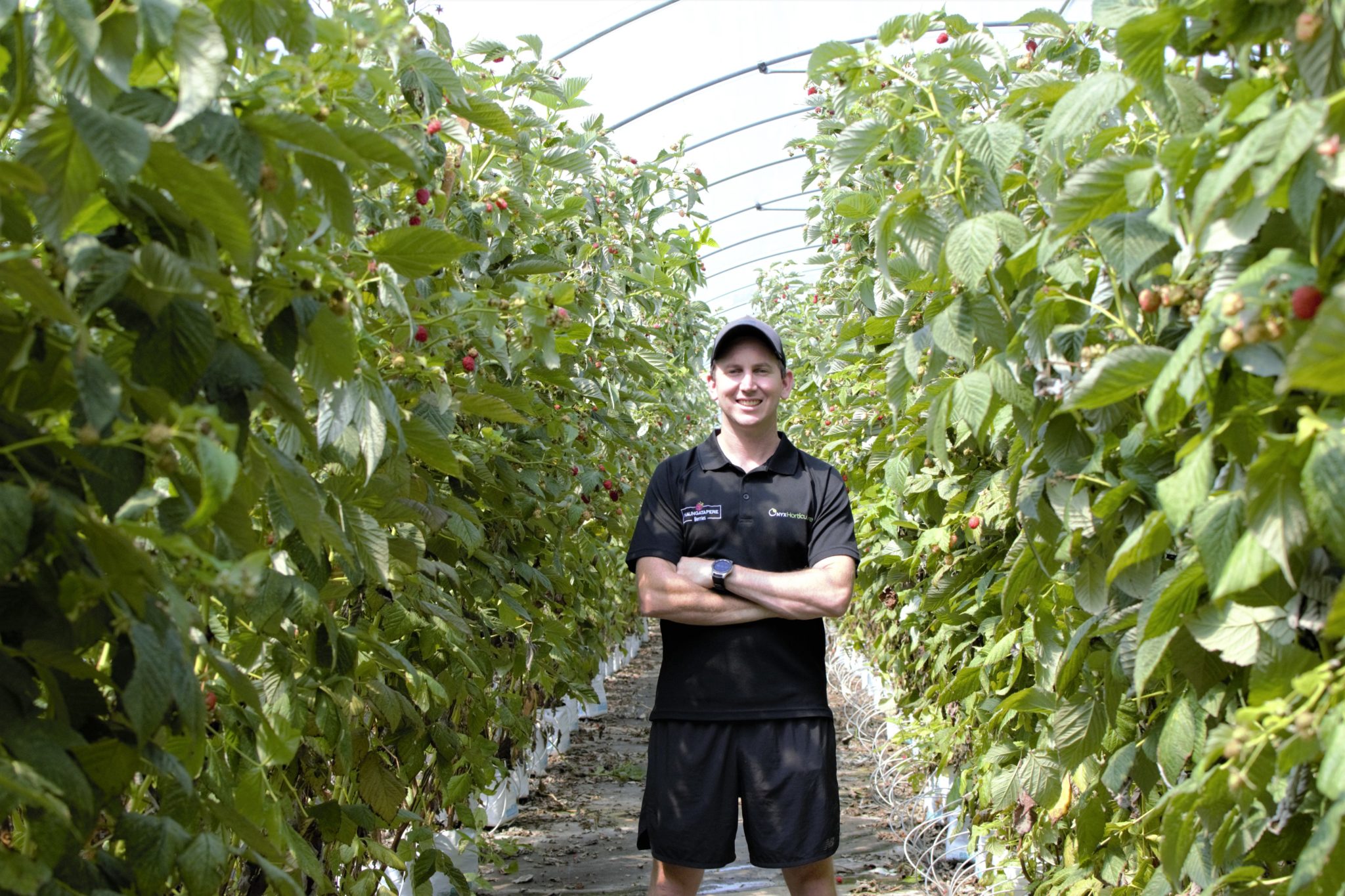 "Work here Wednesdays" at Maungatapere Berries. Each week we will introduce one of our team, today its Patrick's turn:
Patrick Malley – Co-Founder & Director of Maungatapere Berries
Our family founded Maungatapere Berries in 2015, but we have been here on the orchard since 2011 growing avocados & kiwifruit.
My main responsibility is to support all of our managers and key staff in their daily jobs but I am also responsible for our kiwifruit growing operation, berry harvesting, berry packhouse and our berry sales & marketing.
I love being able to work with such an awesome range of people, and the lovely climate that Northland offers us is just so motivating, being able to work outside and getting to see the actual results of our work and progress is really rewarding. I have previously worked in the pipfruit industry, and I am a proud winner of the 2014 Young Horticulturalist of the Year and Young Grower of the Year titles.
I originally hail from Coatesville, Auckland and my hobbies outside of work include motorsport, in particular rally cars,and have been a driver/commentator in the NZ National Rally Championship. I also love mountain biking and going for trail rides with my family.