Raspberry Coulis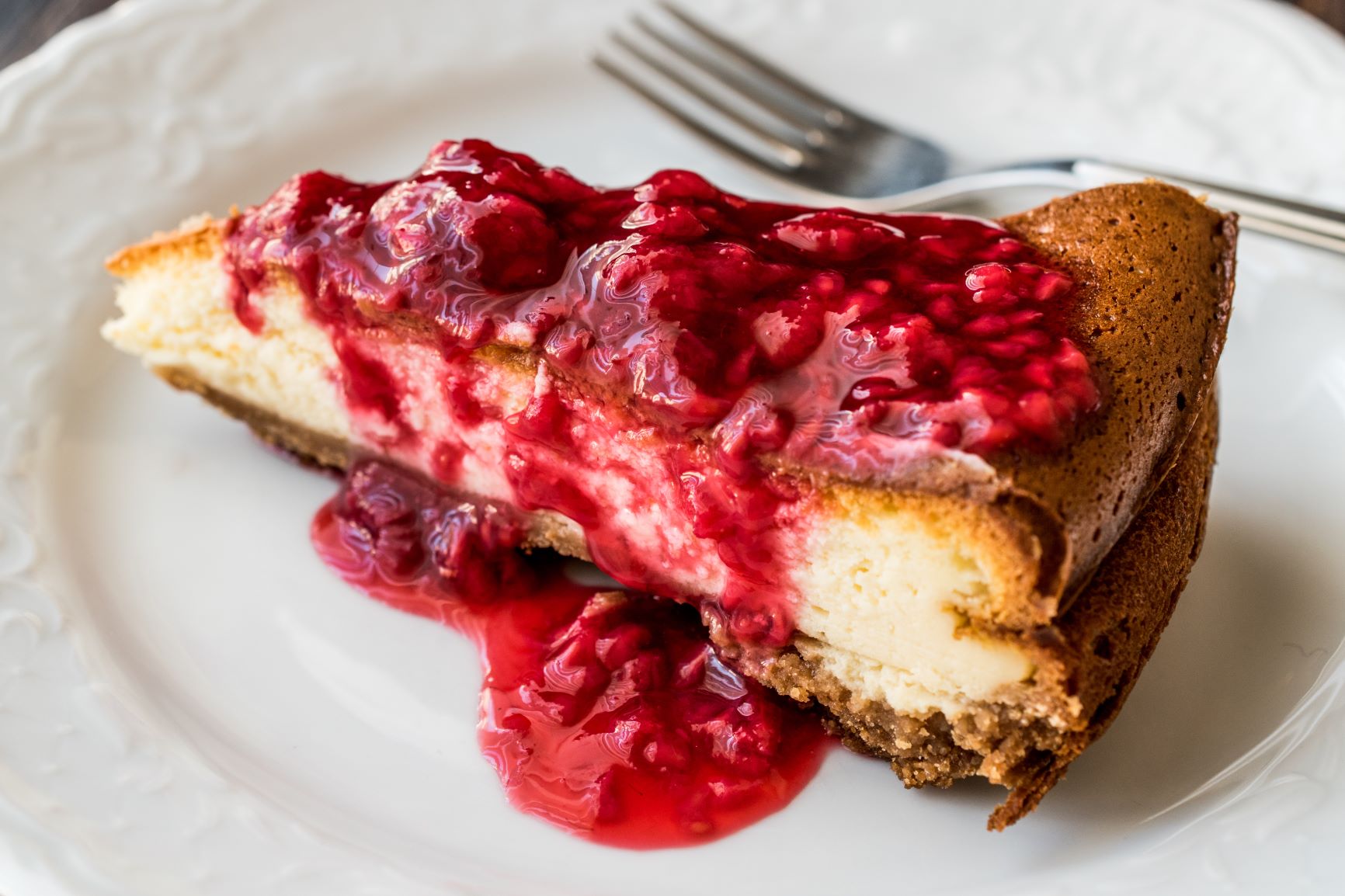 Place berries in a large saucepan. Add sugar, water and lemon juice and bring to a simmer.
Blend cornflour with water to make a smooth paste and add to berries.
Bring mixture to the boil, stirring constantly to prevent it catching on the bottom. Cook for 5 minutes. Refrigerate in an airtight container for up to 4 weeks.
This mixture can also be blended to make a purée. We prefer it thick and more natural looking.
Recipe from the Food Show website – supplied by Chef Kim Evans
https://www.foodshow.co.nz/recipes/raspberry-coulis/
Ingredients
| | |
| --- | --- |
| Raspberries - Fresh or Frozen | 4 Cups |
| Caster Sugar | 1/4 Cup |
| Water | 3/4 Cup |
| Lemon | Juice of 1 |
| Cornflour | 2 Tablespoons |
| Water | 2 Tablespoons |
More Delicious Raspberry
Recipes